Sustainability. Ethics. Origins. Breeds. Variety.
All under the same brand.
One land, a thousand flavours
ORES brings together all the tradition and variety of cured and cooked meats in Spain: a unique, diverse land full of flavour. The culmination of a sustainable, safe and respectful value chain with people, animals and the environment, comprising the Vall Companys Group, the agri-food leader in Spain.
ORES: A STRONG AND SUSTAINABLE VALUE CHAIN FOR YOUR CHARCUTERIE BUSINESS
ORES offers every variety of cured ham, from White pork through to Iberian acorn-fed breeds, all produced with the artisan care and optimum quality standards demanded by each piece, plus an extensive catalogue of retail-specific formats.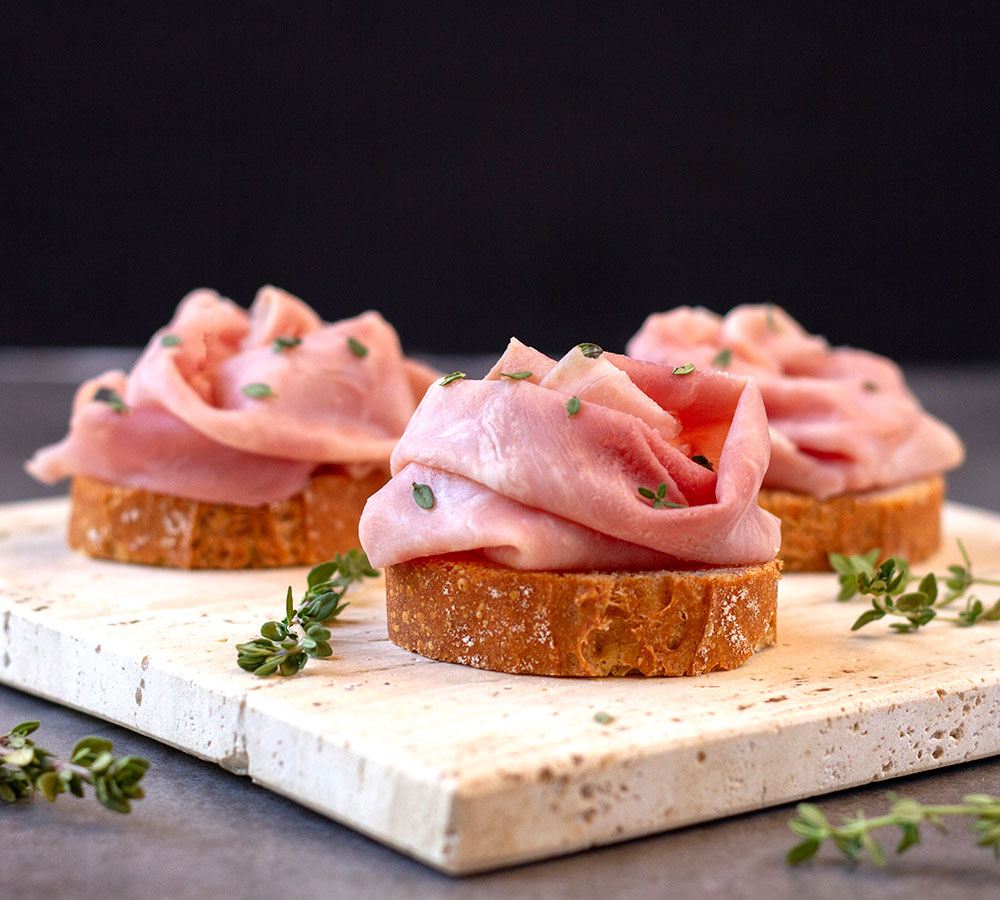 ORES also offers the greatest variety of top quality cooked and smoked products, ranging from products for everyday use to our Premium and ECO varieties, packaged in special formats to meet the needs of modern-day consumers.
Eight reasons why we are your perfect partner